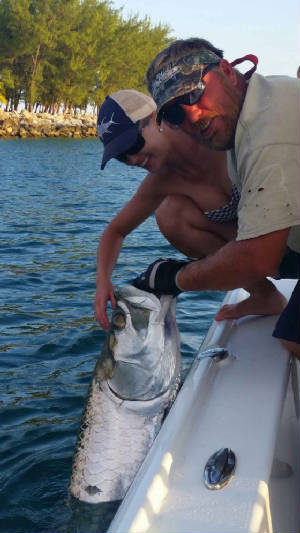 CAPTAIN JOHN JACKSON SR.
BORN AND RAISED IN KEY WEST 30 YEARS EXPERIENCE PROFESSIONAL GUIDE AND OWNER REEL EASY CHARTERS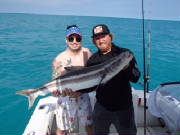 CAPTAIN JJ JOHN JR.
BORN AND RAISED IN KEY WEST
8 YEARS AS A PROFESSIONAL GUIDE & COMMERCIAL FISHERMAN
JOHN JR IS AT HOME Weather FISHING OFFSHORE FOR DOLPHIN WAHOO
OR INSHORE FOR TARPON AND PERMIT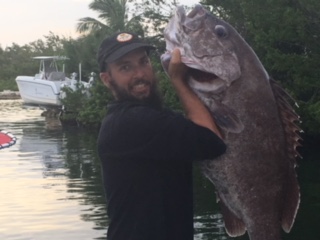 CAPTAIN STEVEN RAY
BORN AND RAISED IN KEY WEST AND LIKE HIS BROTHER CAPTAIN JJ
STEVEN HAS BEEN COMMERCIAL FISHING AND A PROFESSIONAL GUIDE FOR 9 YEARS
CAPTAIN STEVEN IS AT HOME AS WELL FISHING INSHORE AND OFFSHORE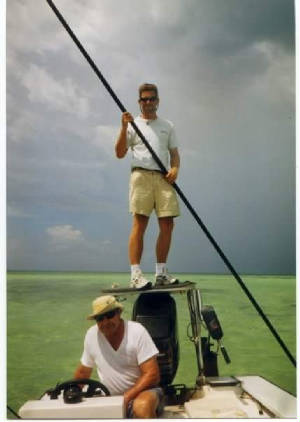 CAPTAIN CHRIS BERGLUND
BORN IN ADAK ALASKA CHRIS'S PARENTS WERE IN THE COAST GUARD.
CHRIS MOVED TO KEY WEST IN 1988 AND GRADUATED KEY WEST HIGH
1994. 1995 CHRIS GOT HIS CAPTAINS LICENSE AND KICK STARTED A LONG
CAREER AS A CHARTER FISHING GUIDE. OVER THE PAST 20 PLUS YEARS
CHRIS HAS AQUIRED THE SKILL LEVEL TO FISH NOT ONLY INSHORE BUT NEARSHORE
AND OFFSHORE AS WELL,
undefined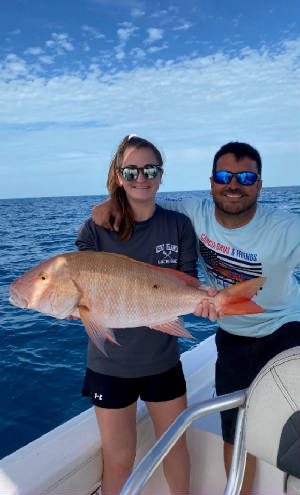 undefined
captain hugh morgan
born and raised in key west captain hugh grew up fishing waters surrounding key west. his experience is vast and include inshore and offshore fishing including swordfish and other deepwater species he is a valued member of reel easy charters and runs one of our biggest hybrid boats. mello and easy going captain hugh is a pleasure to fish with.